for members
Meetings and Outreach
FBA provides its members different opportunities throughout the year for networking and connecting. We hold an Annual Meeting each Spring, and host quarterly webinars. We also complete external outreach to customers, customer associations and retailers to promote the benefits of corrugated packaging.
FBA Annual Meeting
The FBA Annual Meeting occurs each spring and brings together all areas of FBA membership for two days of meetings, informational speakers, recreation and plenty of networking time with receptions and dinner.

This year, we are excited to once again be combining Fibre Box Association's (FBA) Annual Meeting with the International Corrugated Case Association (ICCA) and World Containerboard Organisation's (WCO) Global Summit.  The combined event is a unique opportunity for FBA members to gather with other global leaders in the corrugated and containerboard industries.

The event, scheduled for June 19 – 21, 2023, will be held at the Fairmont Banff Springs in Alberta, Canada and will include three general sessions, time to explore the great outdoors of the Canadian Rockies, ample networking time and the famed Gala Dinner event showcasing the natural connection between corrugated products and the environment.
Attendees are encouraged to download the Global Summit Mobile App for all event related correspondence and information. The 2023 ICCA/WCO Global Summit and FBA Annual Meeting mobile app offers the most current information and many useful features, such as reviewing the conference agenda, dress attire, weather, attendance lists and more. To access the mobile app, please download "Engagefully" from the App Store or Google Play Store. After downloading, search for "Fibre Box Association" to view the 2023 ICCA/WCO Global Summit and FBA Annual Meeting event.
The organizations have put together an engaging lineup of speakers to address the hot topics and trends impacting the industry. These are just a few of the outstanding speakers that will pack each general session with thought-provoking information and ideas: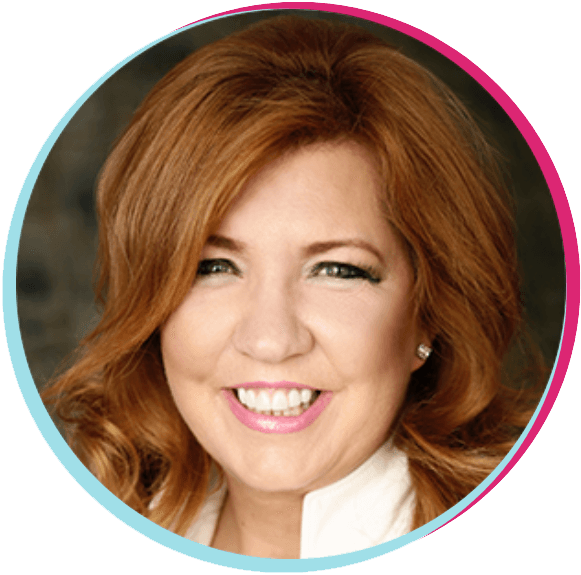 Dr. Pippa Malmgren, Keynote Presentation
Dr. Malmgren is a former US Presidential Advisor, former Advisor to the UK Cabinet, Best-Selling, Award Winning Author and a tech entrepreneur.  She is an economist who makes sense of the world economy by writing books, by founding tech businesses, by advising policymakers around the world and through public speaking and teaching. She is a Senior Advisor to The Monaco Foundry, a start-up incubator for impact-led founders, and a Special Advisor to Avonhurst, a legal and consulting firm in the UK specializing in deals, policy and capital raising. She is also on the Board of Premios Verdes which holds the "Green Oscars" each year. She writes a column about the world economy on Substack. She previously co-founded an industrial drone manufacturing firm which won the Cog X Award for Autonomy, the 2020 National Technology Award and Power Product of the Year 2020. Her most recent bestseller, The Infinite Leader, won the International Press Award for the Best Book on Leadership for 2021.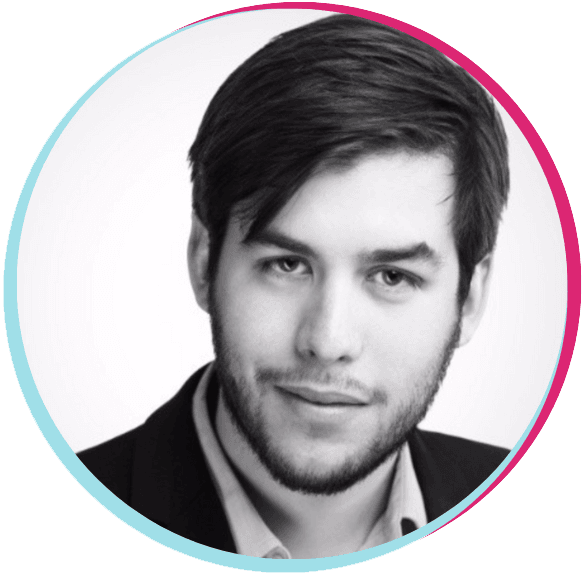 Joaquin Kirtz Lara, Numera Analytics
Joaquín is Numera's Chief Economist and heads the firm's Macro Research practice. He is responsible for Numera's macro product offering, including timely research on the world economy and strategy publications on all major asset classes (DM + EM equities and FICC). In addition, he designs and oversees the implementation of Numera's econometric models for forecasting, portfolio construction and quantitative research. He also presents frequently on the global economy and financial markets. Joaquín holds a Master's degree in Economics from University College London (UCL), and a Bachelor's degree in Economics from McGill University.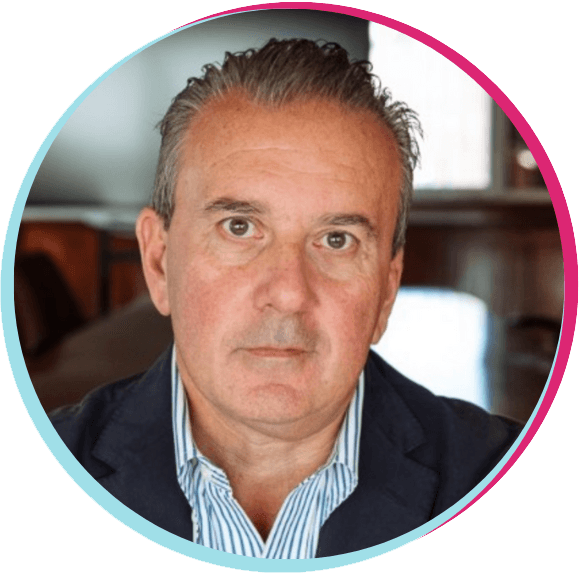 Saverio Mayer, Smurfit Kappa Group
After graduating in accountancy in Rome, Saverio Mayer entered the Smurfit Kappa Group at the end of the 80's as General Manager of SK Tezze & Carmignano (IT) and then of SK Asti (IT). At the end of the 90's, he became Sales & Marketing Manager for SK Italy and then Vice President Pan European Sales. From 2001 to 2015, he led SK Italy as CEO. In October 2015 he was appointed COO SK Corrugated & Converting Europe and in April 2017 he became CEO SK Europe for both Paper & Board and Corrugated & Converting divisions. Since May 2018, Saverio is also Vice-President of FEFCO Association, the European Federation of Corrugated Board Manufacturers.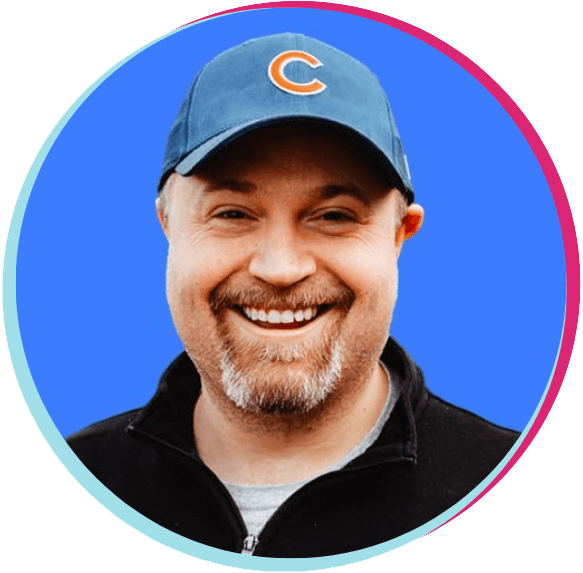 Jake Hall, The Manufacturing Millennial
Jake Hall's passion is to advocate for manufacturing, automation, digital transformation, and skilled trades by helping to revolutionize the way people and companies present themselves. He ignites conversations about the latest in manufacturing and automation to excite the current and future workforce about manufacturing industries. His goal is to create awareness around automation and modernization, investing in skilled trades and attracting the next generation workforce. Jake graduated from Grand Valley State University with his bachelor's in Product Design and Manufacturing Engineering and a minor in Biomedical Engineering. He worked during college in the automation, furniture and product design industries as well as starting a company after receiving investments and winning business and pitch competitions.
FBA Webinars
FBA offers free webinars for members to bring focus and attention to resources, projects and key industry issues. FBA uses the webinars to create additional conversations with our membership about the work FBA and the industry are doing to promote corrugated packaging.
Customer Visits
The FBA Board of Directors strongly supports FBA outreach to customers, customer associations and retailers to promote the benefits of corrugated packaging. FBA staff outreach to these groups through face-to-face meetings have proven to be extremely effective in ensuring the facts and benefits of corrugated packaging are clearly understood as decision makers choose their packaging materials.